This week I would like to tell you about another one of the talented artists at Handmade Artists. Her name is Sarah you can find her at Findingcharm. In her pursuit to find the perfect piece to go with her outfit, she got hooked on making her own. Making the perfect piece that dose not break the bank is important to her. Her new found love of beads and jewelry making started to get her compliments and requests so she decided to help other in their journey of finding charm.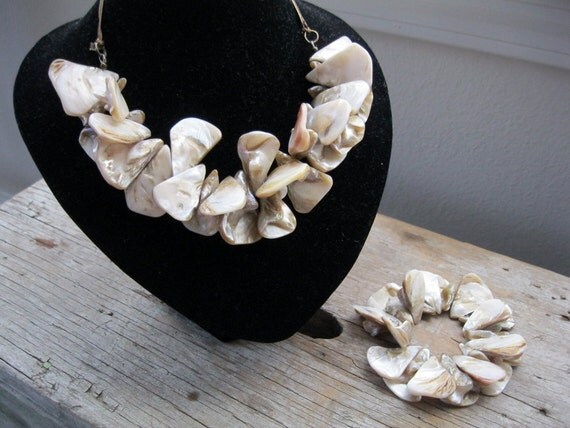 In her Etsy shop will find this
Large taupe abalone shell bib statement
necklace.
Or this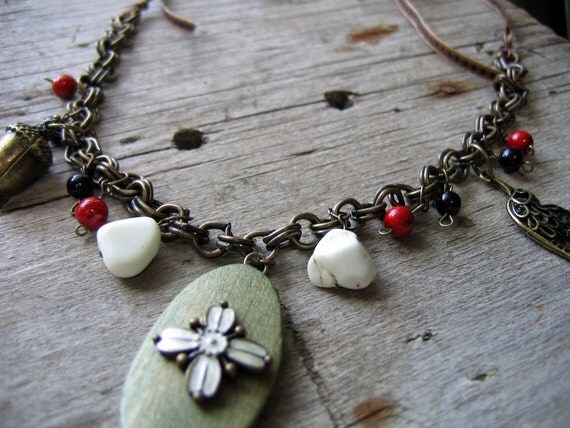 In her Artfire shop you will find this lovely
Gold and Brown Butterfly Locket
Finding Charm can be found at any of the locations.
I hope you find Charm in her lovely creations. Thank you for stopping by.