I have dedicated 2013 as my year to take our creative business to the next level. I have been searching the internet for tools to help with this process. I would like to share some of these with you in this post. But first a little about us and our creative business.
I have always had a love of creating and crafting. My mother taught me to sew when I was 10 years old. Before that I had been playing around with all kinds of crafts, mostly beads and wire. Making clothes and furniture for my Barbie dolls. I learned to crochet while crossing the Atlantic ocean on our way to live in Australia. My mother-in-law and I shared a love of cross stitching and ceramics. I taught myself to weave on the inkle loom and tri loom after having build to looms myself. This love of crafting evolved into a desire to share and teach others.
After working in the Medical field, managing a Land Surveying office, driving a semi truck with my husband and selling flower pots at home and garden shows, I found what I love to do most. Selling the thing I create.
In 2002 my husband and I fell in love with Pre 1840's Living History Events also called Rendezvous. These events demonstrated the way of live during the fur trade time period here in the United States. At these event we lived as they did during this time period. I made all our clothes, both leather and cloth. We made the wares we sold. This included antler or bone handled knives, antler pipes, atlatls and darts, bows and arrow, leather bags, beaded items, inkle woven sashes and garters, and shawls made on my tri loom. We also demonstrated at these events. My husband demonstrated the use of the atlatl and dart and I demonstrated the inkle loom. We loved sharing with the public.
Inside our tent at one of the events
We are no longer able to travel to these events due to health issues. That brings us to building my creative business. A whole new world, the age of the internet and selling online. For this I needed to learn some new skills, how to use social media, take pictures, write product descriptions and promote my business via the world wide web.
I started this year using Leonie Dawson's
Business Workbook and Planner.
This has helped me focus, organize and plan for 2013. It has shown me how I can take my Creative Business to the next level.
Andreea at
Launch Grow Joy
has great information on promoting and getting your product to the market.
Handmade Success
has all kinds of tips and information on writing shop profiles and tuning up your Etsy shop.
Tiffany Han
, CPCC is a life and business coach for highly-creative people who aren't living the highly-creative lives they want. Brendan Baker at
Start of Happiness
will help you put happiness back into your life, one smile at a time. At
Handmade Artist's
I have found a community of handmade artists who have banded together in an effort to support each other and handmade. Lisa Jacobs at
Market Your Creativity
has a wealth of information on build a handmade business. These are just a few of the wonderful resources I have found and plan to use this year.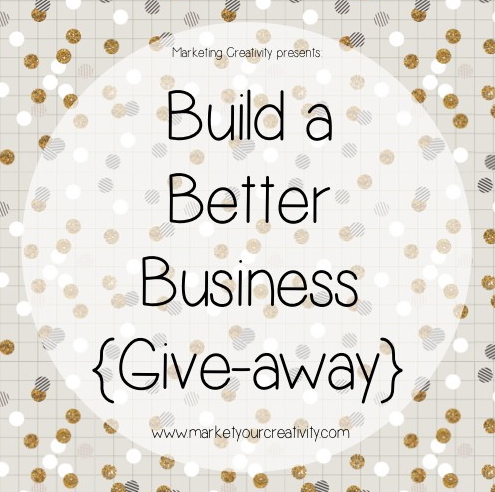 My hope for the new years it that all my handmade artist friends will have a successful and creative year.
If you found this post helpful please leave a comment below and follow this blog the see how Wyndwalker Creations grows in 2013.